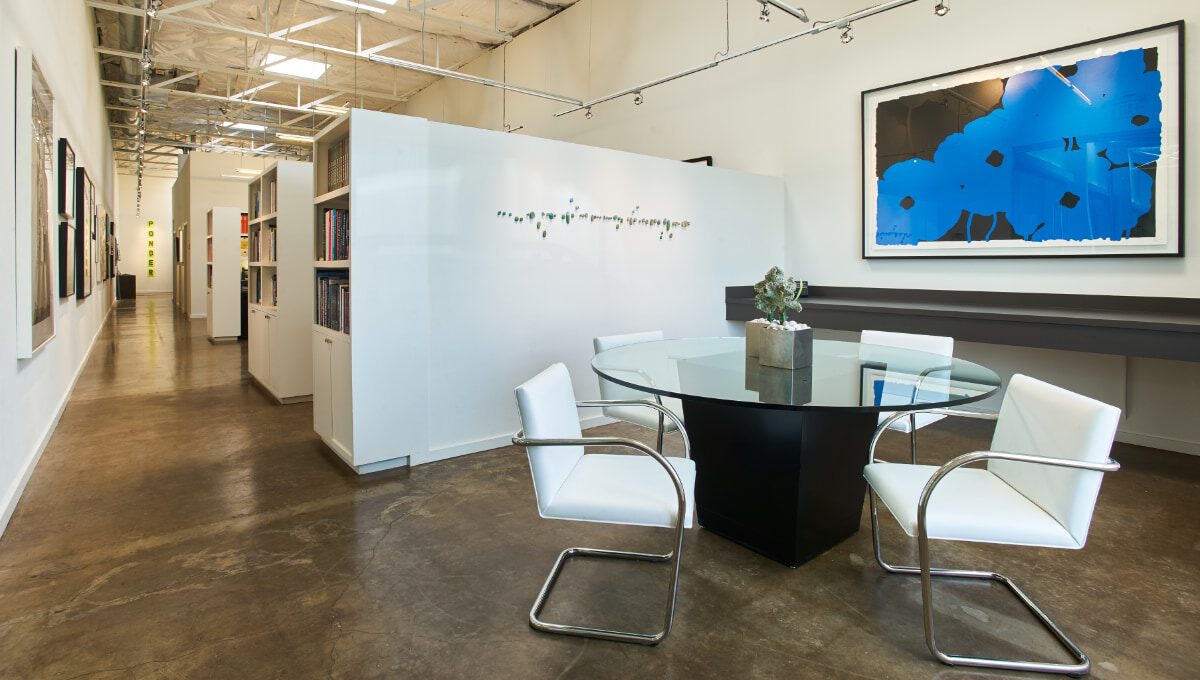 Robyn Menter Design Associates, Inc.
As designers we enjoy exploring new ideas with a variety of engaged clients and craftspeople. Our projects primarily include high end residential and workplace design.
With a strong client focus and interest in current discourse, there are several on our team from both an interior design and architecture background.
Our office is a studio based team environment and our projects involve collaboration with people from a diverse range of creative backgrounds.
Our Office Philosophy
As an office we strive for a diversity of aesthetic and experiential outcomes with a highly relevant environment for the client.
To achieve this, on every project, we undertake an extensive research and brief development stage with clients to unlock the individual opportunities of the project. This process helps gain a proper understanding of the project content, its inhabitants and the activities within.
Furthermore, every project is grounded in solid principles of functionality and social and environmental sustainability. From this point the fun can take over and each project can be unique with moments of delight and elements of the unexpected.
Additional Team Members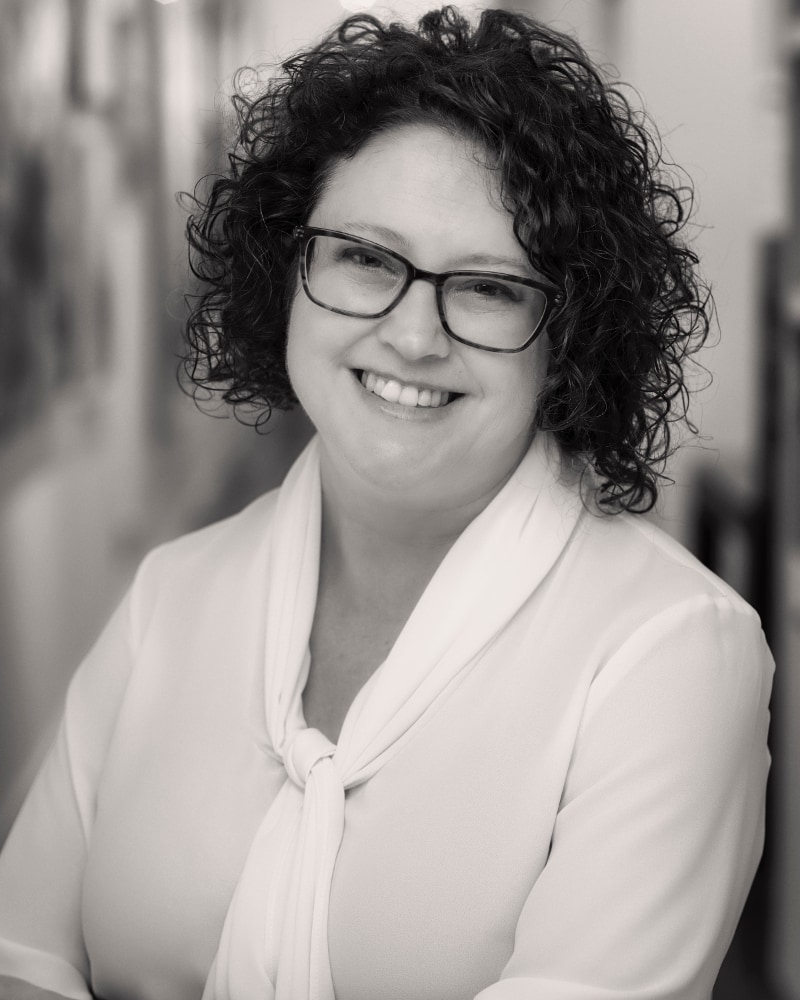 Sierra Ruiz
Interior Architectural Designer
Project Manager