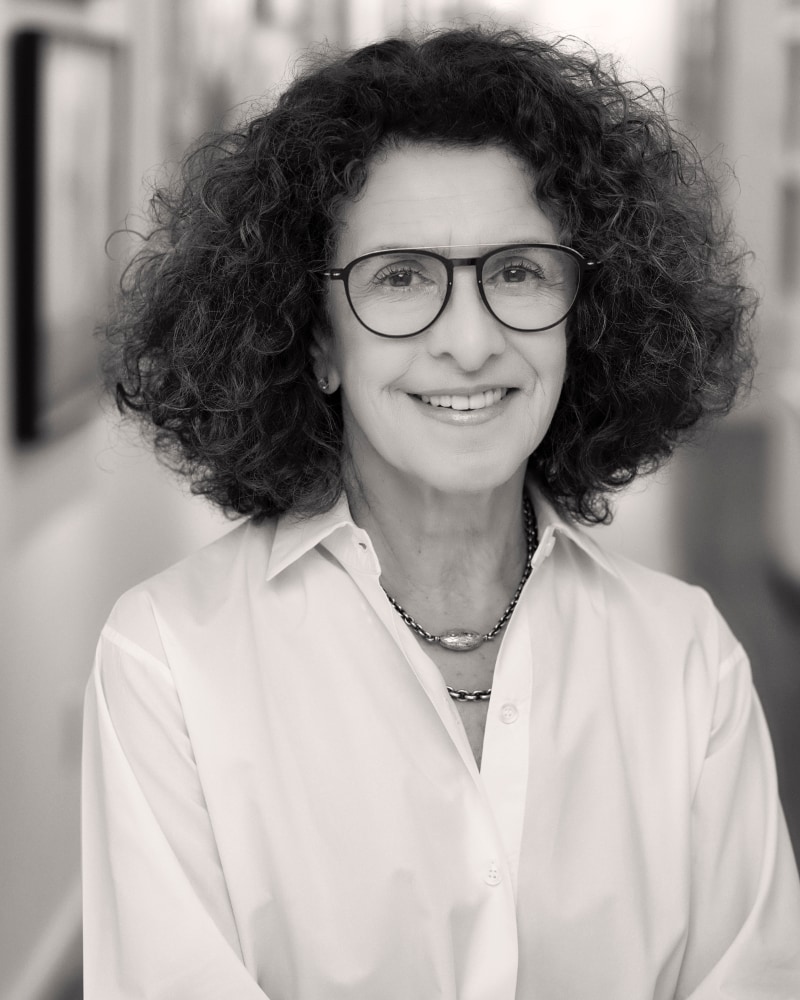 About Robyn Menter
Robyn Menter Design Associates, Inc. is a design firm established in 1994, blending the disciplines of interior architecture and design. Our scope of expertise includes:
Interior Architecture + Design Services
Residential Design – New construction and Renovation
Restaurant + Small Scale Corporate Design
Kitchen + Bath Design
Project Management
Construction Administration
Robyn Menter, principal and lead designer for Robyn Menter Design Associates, Inc. combines over 30 years of experience with a keen, contemporary sensibility. The firm offers interior architecture and design services utilizing environmentally conscious materials and sustainable techniques. Robyn Menter's style can best be described as modern and versatile with the foundation of inspiration based predominantly on art and architecture. RMDA offers bespoke furniture, rugs and accessories to create individualized projects for each client. Personalized service, refined quality and enduring artistry are the cornerstones of the company's mission.